BBB MYSTERY BOX - CAJA DE PLATA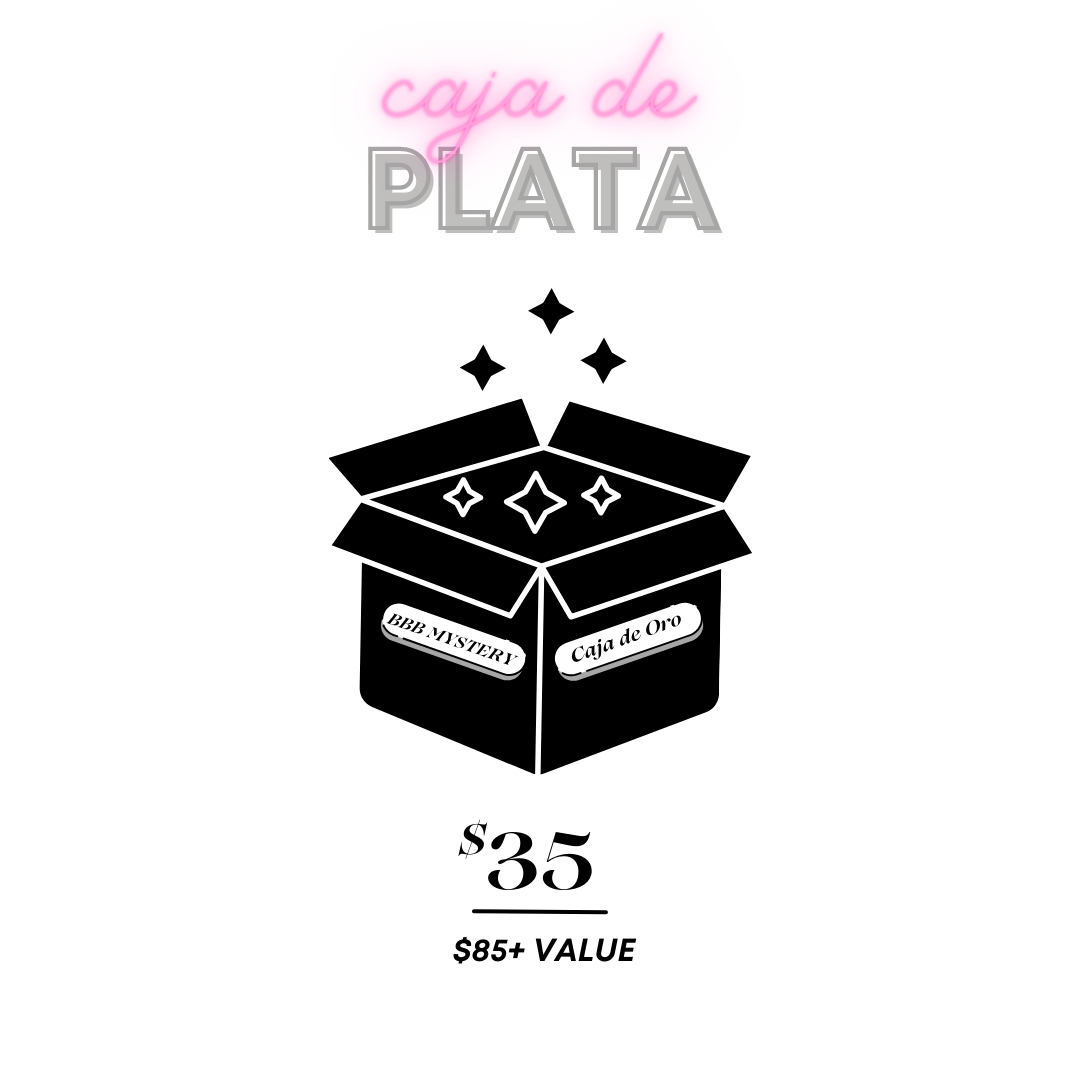 $ 35.00
select according to size suggestion in description!
A curated collection of all your BBB favorites including one of one pieces, unique color ways and a range various seasons. Everything is hand selected with love and your specific requests in mind. 
Mystery Boxes ship 8/21/23.
Please include in notes any special requests and your favorite color! Also if you need a different size in top and bottom please select box size based on bottoms and add top size request in notes.
 CAJA DE PLATA $85+ VALUE INCLUDES: 
1 bottom (add in notes if you prefer leggings or biker shorts)
1 top/ bralette
1 dress/lounge wear
1 exclusive BBB gift